What is CShox ?
"CShox" aka Crypto-Shox, consist of 3,690 collection watches that will be released on the Ethereum Blockchain network.
Our users will be able to utilize and customize, interacting with their nft via our mobile application. Holders are granted one time sign-on our contract to submit their own meta-data design for the "Crypto-Shox" collection, which we will handle after uploads. Your watch, Your design!
Self-designing functional NFT Digital Watch Collection that tells real world time and lives on the Ethereum network. Holders can showcase and view their C-SHOX right from the marketplaces or the mobile DApp developed by the team.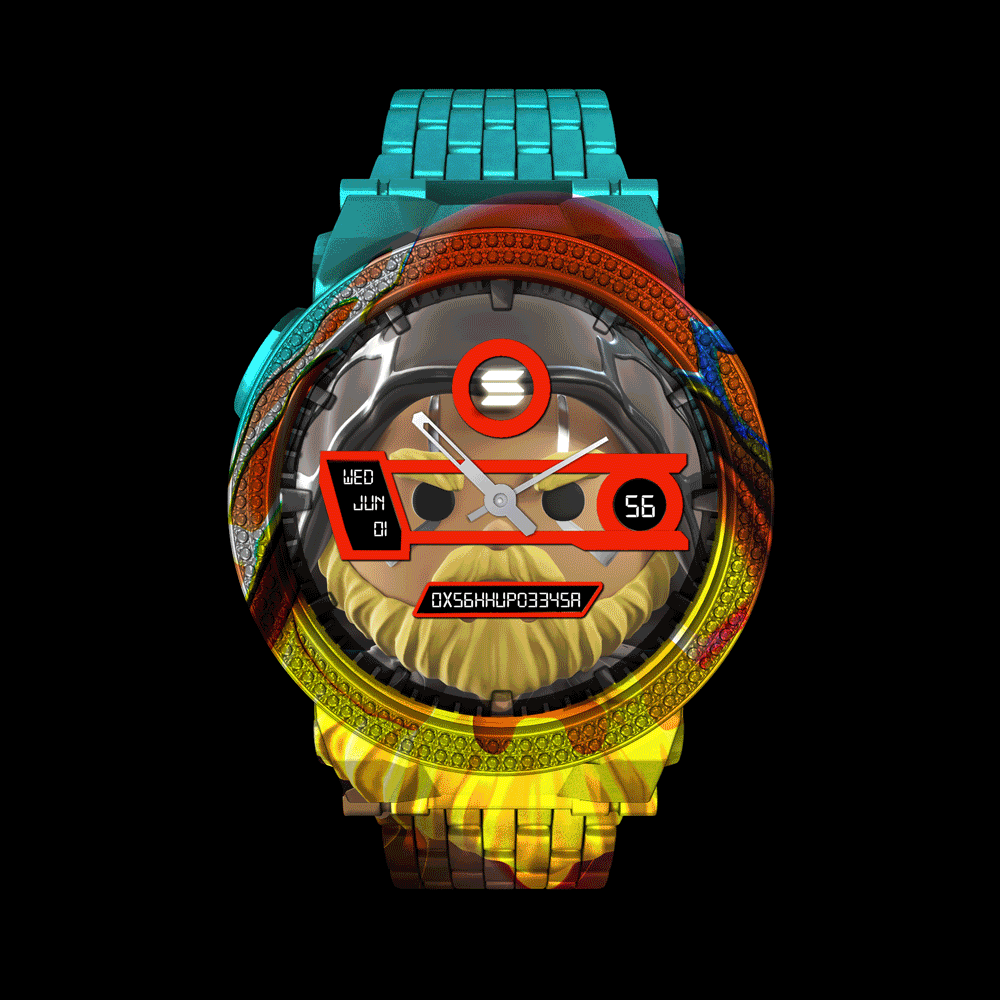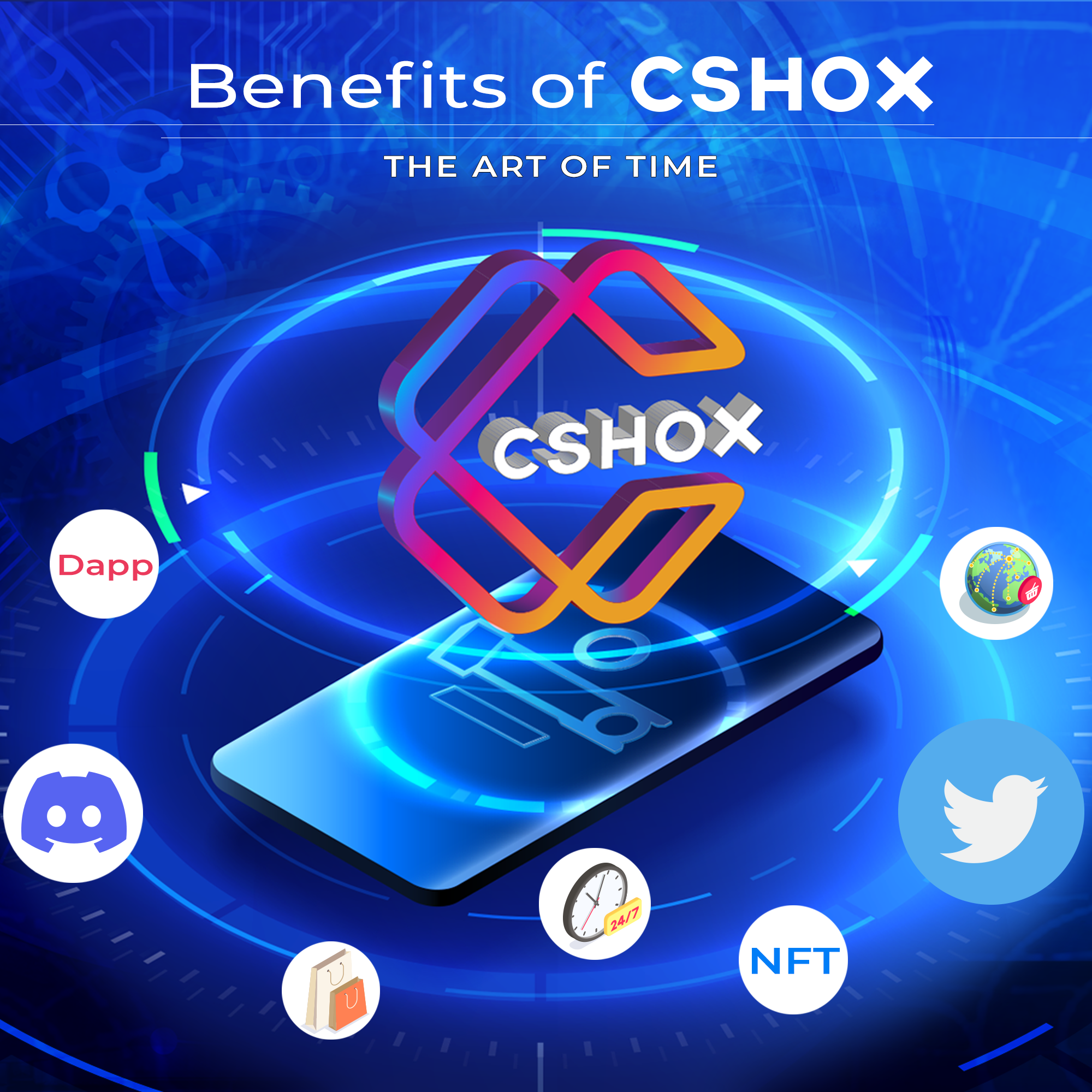 Utilities NFT+
CShox perks
Real life retail partner perks & redemption.

Android & IOS Mobile app for CShox showcase and perks redemption

Holder's only access to the Discord Forum and Cipher-Market to secure limited goodies/merchandise that are offered.
Dapp Preview
A sneak peak on our CShox Designer Tool to Level Up your CShox.
We have created a mobile app to showcase your CShox which can be used for retail partners redemption as well.
Retail Partners
Redeem these retail perks with our partners! CShox strives to help bring the Web 2 world transition to Web 3 world.
Level up your CShox with these retail brands to enjoy these perks!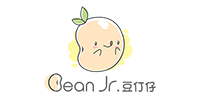 Get 1x drinks every week FREE!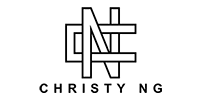 RM50 discount every month!
(with RM200 purchase)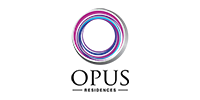 FREE 1 night at
Opus KL every month!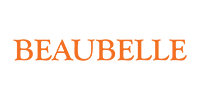 RM100 off any facial treatment every month!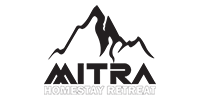 Free 1 night stay looking at Mt Kinabalu monthly!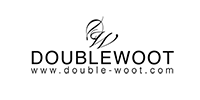 RM50 discount every month!
(with RM200 purchase)
FAQ
What are the long term plans of Echelon Cipher?
cshox
2022-06-29T01:57:21+08:00
We're a dedicated team of design, tech & watch enthusiasts that want to bring about a finesse NFT Digital Watch Collection and collaborate with some of the biggest well-known watch brands in the world. The near future goal is to reward the believers and holders in a magnificent manner which will blow their minds [our little secret for now 😉 ]. Echelon Cipher intends to build and maintain a good relationship with our community members and continue to craft immortal time-pieces.
How to Mint & Design CShox